What prize? hehehe it is a ticket to Phuket with accomodation free!! Remember last night I went to Uptown for Madonna theme class? I was the best dress up among the class hehehe. So I won the main prize to phuket and another 3 won for something else. Last nite class was great and fun... so happening and especially when c BJ wearing sexy sexy T-back. Everybody screaming n distracted azie from teaching class. I need to give a special thanks to someone make me won the prize...he is my bf. Yesterday afternoon he went to KLCC to help me get the stuffs such as sexy fish net stocking, hand stocking, hat n earring. Very thankful to him spent his time n help me look around wat is suitable. Here some pics to show you guys.
Madonna poster promote in FF...nice huh??
My dressing before the class :D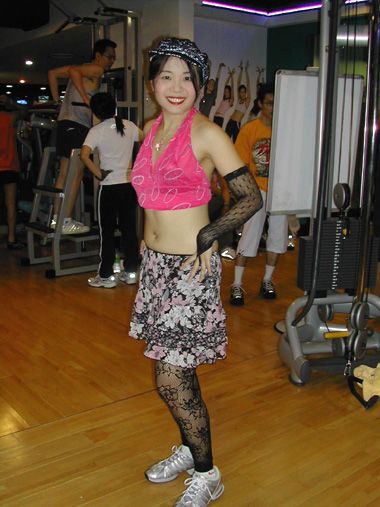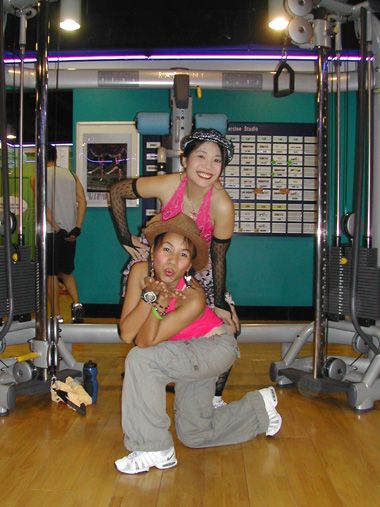 Everybody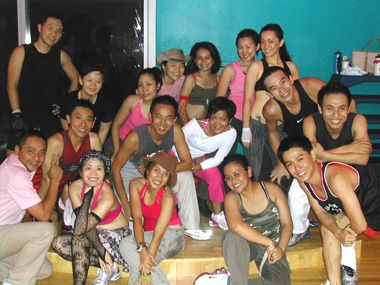 4 winners - BJ, Shirlyn, ......, .......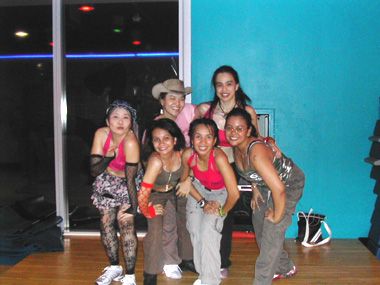 Other photos
Some other
Madonna Classes
photos