Yesterday Nic organized a xmas theme class for us. Really thanks to his efforts for decorating the studio with red white baloons, prizes, gift exchanging n make us wear in red n white n its really nice!! The class so happening and we all enjoyed. I believe photos will tell everything. Here some pics preview...wan more?
come here...more more more!!
Note: actually no need to register this kodakgallery to view photos. is my problem to share wrong link. here u go n can view d albums without any restrictions. just click on the photo in d link will do. ;)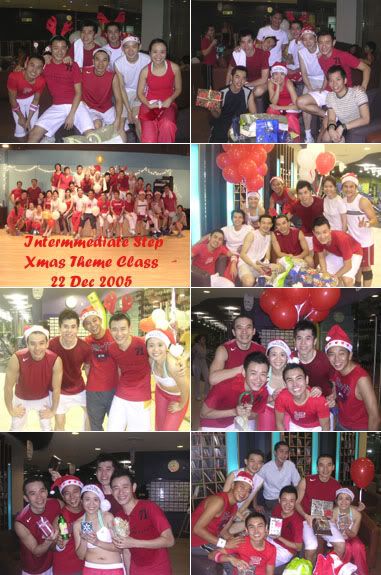 Merry Christmas

&

Happy New Year

!!